Lee Booster Club
Meetings are on Tuesdays at 7:00 p.m. in the Lee Youth Center.
…ANNOUNCEMENTS…
---
Hey Rebel Fans,

Reminder that we will be at the Lee Youth Center Tuesday at 6 PM to make noise shakers. Bring your empty water and gatorade bottles, and any paint, ribbon, beans, duct tape, etc. to help decorate. Wednesday is locker decorating at both Lee High and Lee Freshman!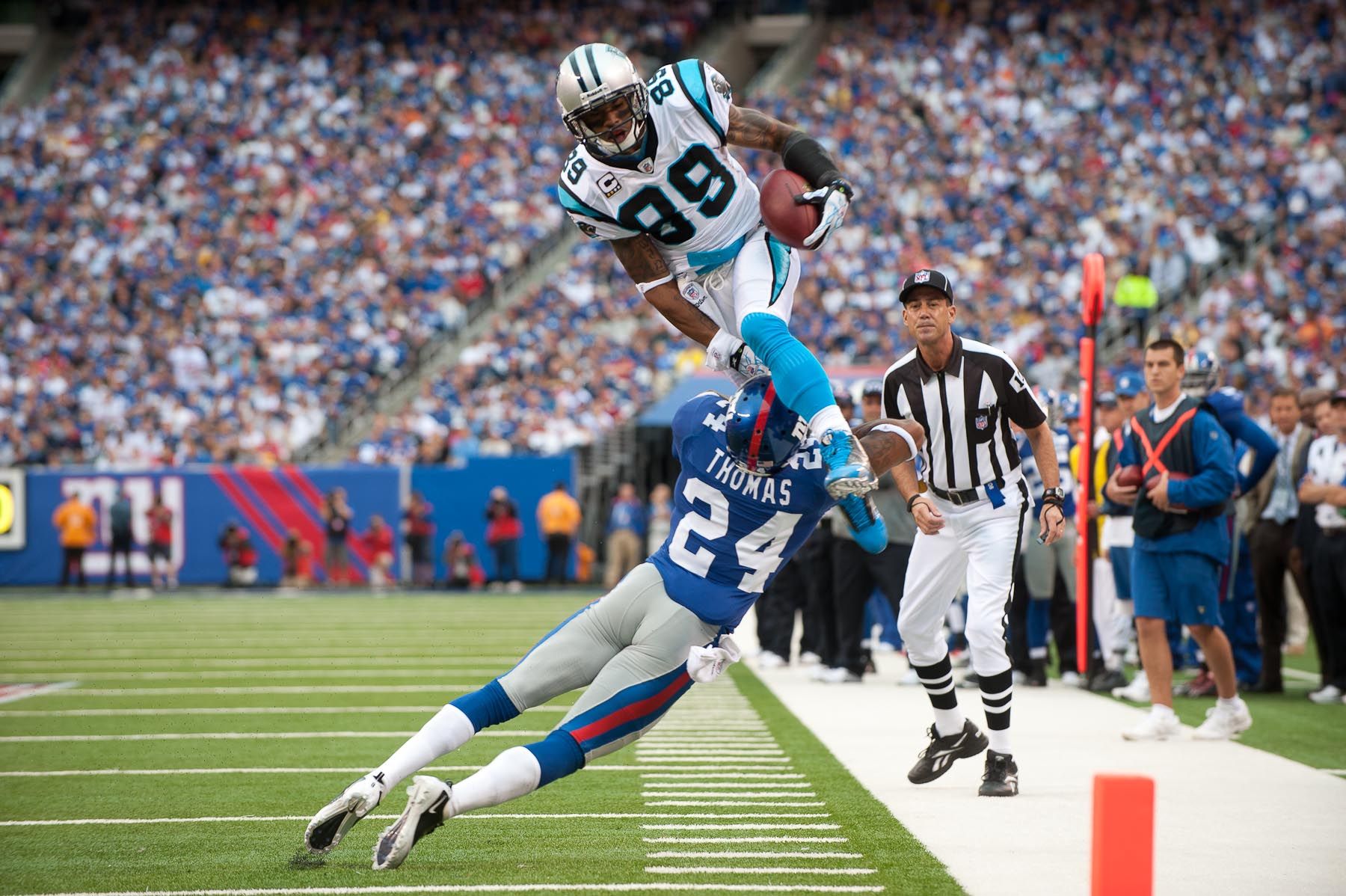 Rebel Football Fans & Season Ticket Holders!
Dear LEE Rebel Football Fans and Ticket Holders,
It's that time again to join the LEE Football Booster Club and become a part of this exciting organization! Providing new equipment for the weight room and computers for scouting are just a couple of the ways that Booster Club dues have been used to help protect and support our kids. These things could not have been done without your help. We hope you will continue to support the Lee Football Program. rebel illustratedWe are looking forward to an exciting and successful season and we're confident that you will want to be a part of it.
We encourage you to attend the Booster Club meetings on Tuesday evenings following every football game. This is a great opportunity to meet and visit with players, coaches and other Rebel fans. Meetings are at 7:00 pm in the Lee Youth Center. We look forward to seeing you there!
Sincerely,
Stephen and Nacomi Rodriguez
Membership Chairmen
LEE High Football Booster Club

Booster Club Officers
rebelfootballbooster@gmail.com
Presidents:Tom and Molly Williams
Vice-Pres:Kelly and Carol Cook
Treasures:Kelly and Kristi Edwards
Secretaries:Stephen and Nacomi Rodriguez