Videos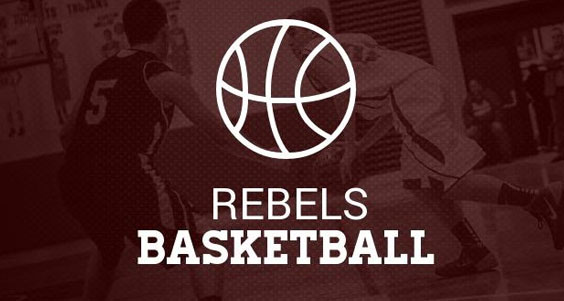 Lee Rebel on DVD
Rebels on DVD is more than just a highlight video. We take you inside the locker room, through pre-game, and include audio/video clips from the sideline. Our Rebels on DVD is produced by Blazing Glory Productions and distributed though the Lee Football Booster Club.
You must have the Adobe Flash Player installed to view this player.
Each DVD is $20.00 and available at the booster club meeting the following Tuesday after the games. They may also be purchased from Blazing Glory Productions.
4006 Lehigh Drive
Midland, TX 79707
Spencer Wiebusch 432-425-6571
Ron McWilliams 432-296-9760