TEAM INFORMATION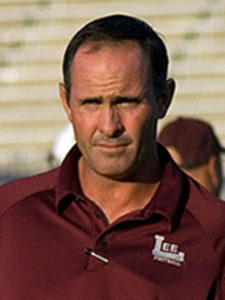 2011 Midland Lee Coaching Staff
James Morton
HEAD COACH
Coach Morton is a graduate of West Texas State University.
This will be his third season as the head coach at Midland Lee.
He came to the Rebels after leaving Lubbock Monterey, as their head coach of 11 years.
He also has had coaching stints at WTSU, University of Richmond, and Friona High School.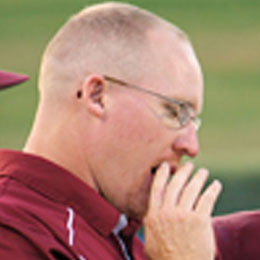 Damon Rodgers
OFFENSIVE LINE
---

High School: Corsicana
College: Texas Tech
Coaching: 13 years
Slaton, Olney, and Lee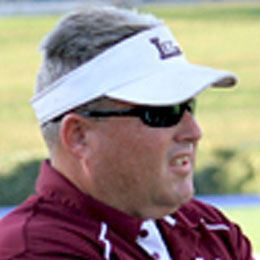 Scott Hicks
DEFENSIVE LINE
---

High School: Midland Lee
College: Texas Tech
Coaching: Lee High School,
Alamo JH and Abell JH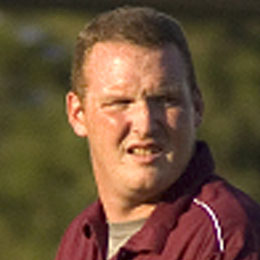 Michael Connelly
OFFENSIVE LINE
---

High School: Portales (NM)
College: Eastern New Mexico
Coaching: ENMU, A. Tascosa,
Permian, and Lee Freshman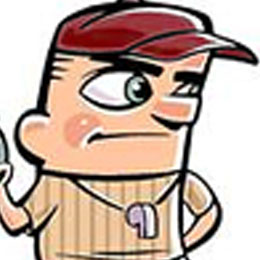 Josh McKiddy
OFFENSIVE LINE
---

High School:Wylie
College: Texas Tech
Coaching: SMU, Sachse,
Keller and Arl Sam Houston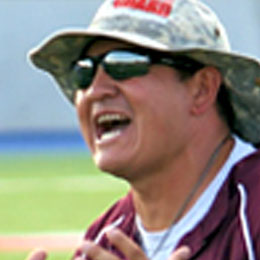 Joaquin Escobar
WIDE RECEIVERS
---

High School: Comanche
College: Hardin Simmons, TSU
Coaching: Comanche, Permian,
LaMarque. and Monterey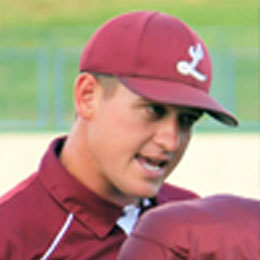 Jeff Pair
SECONDARY
---

High School: Monterey
College: Texas Tech
Coaching: Four years
AMonterey and Lee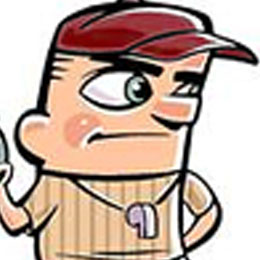 Kane Harrisy
QUARTERBACKS
---

High School:Greenwood
College: Angelo State
Coaching: Huntsville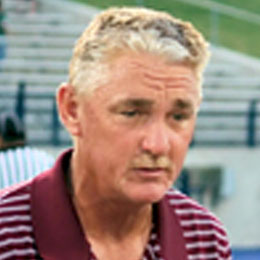 Pat Liles
LINEBACKERS
---

High School:Stamford
College: Angelo State
Coaching:29 years
Lee, Hereford, Odessa,
and Greenwood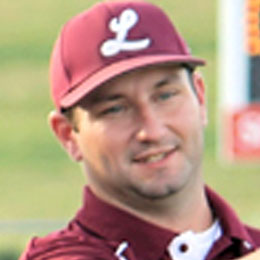 Jarrod Morris
RUNNING BACKS
---

High School: Amarillo
College: Lubbock Christian
Coaching: Coaching: Seven years
Lubbock Monterey and Lee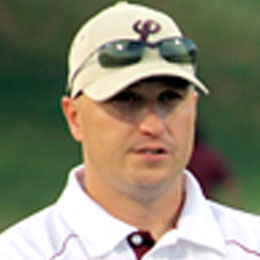 Will Murchison
LINEBACKERS
---

High School: Monterey
College: Texas Tech
Coaching: Monterey and
East Texas Baptist University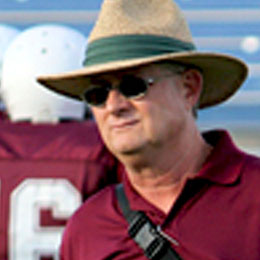 Bruce McCrary
HEAD TRAINER
---

High School:South Garland
College: Stephen F. Austin
Coaching: Huntsville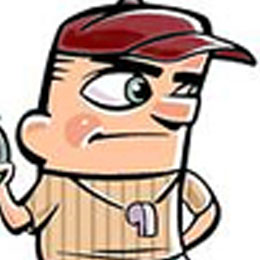 Pat Liles
LINEBACKERS
---

High School: Ab. Cooper
College: Hardin-Simmons
Coaching:Hardin-Simmons,
Levelland, and Brownwood