Rebel Illustratedb
Privacy Policy:

We do not share email addresses or any other information about you.
LeeRebs.com will never ask for your password. Should you receive such an email… Delete It!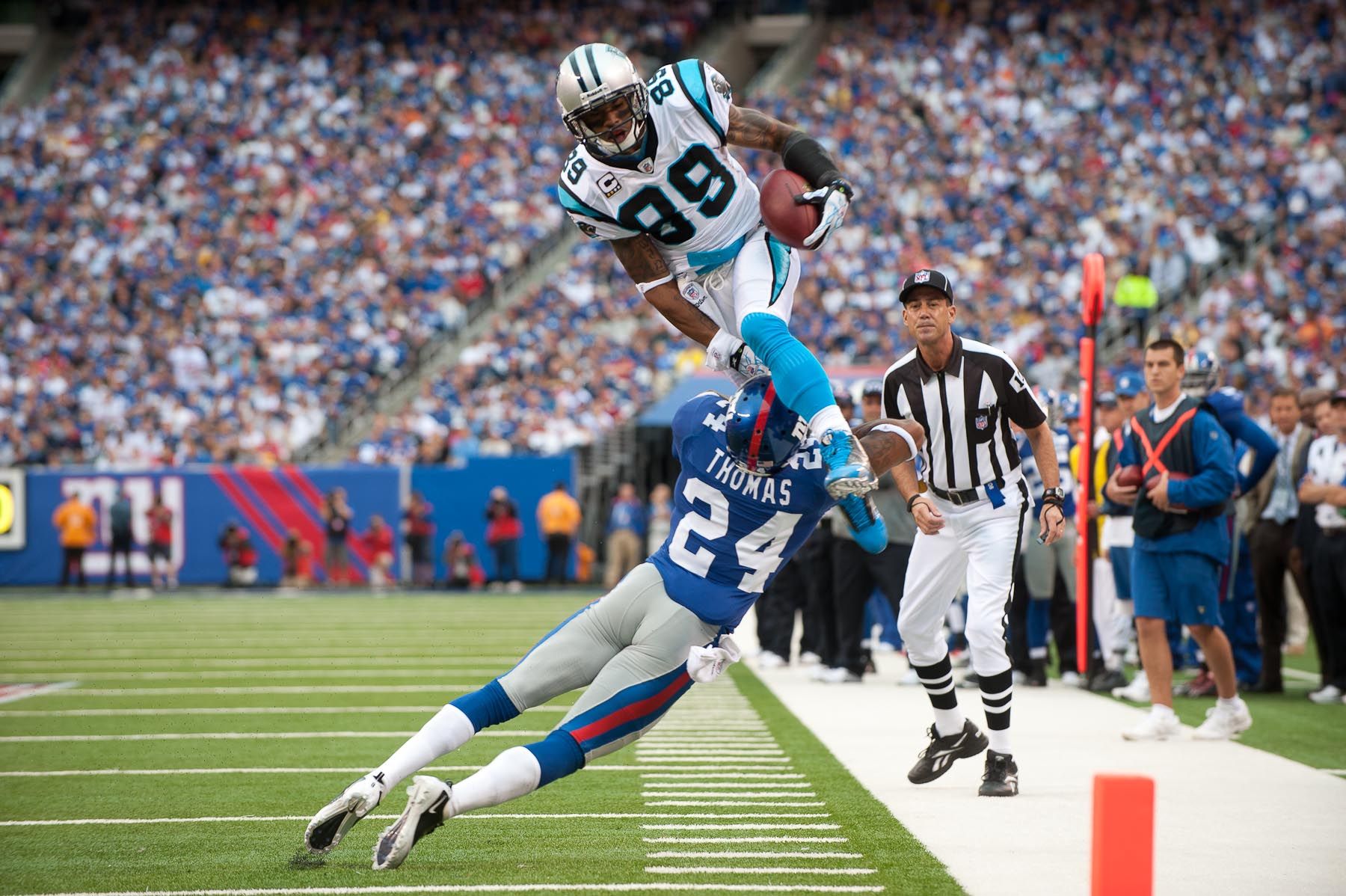 Rebel Football Fans & Season Ticket Holders!
Dear LEE Rebel Football Fans and Ticket Holders,
The Lee Rebel Illustrated Online is free and low volume, with updates being sent out once a week. You'll be updated with the latest news about our Lee Rebels football program. This will include: upcoming game information, the past week's game results, and any additional information concerning the Football program of Midland Lee High School.
To subscribe to our newsletter, enter your name and valid email address in the boxes below. Spam email addresses will obviously be removed.
If you are not receiving RI Online, check your junk mail folder. Periodically some email servers will see our mailings as spam, since we use a newsletter software to send out our weekly updates.